Write your own mathematical formulas without coding.
Adapt on demand. Automate. Secure
Discover Calfitec, the actuarial calculation engine.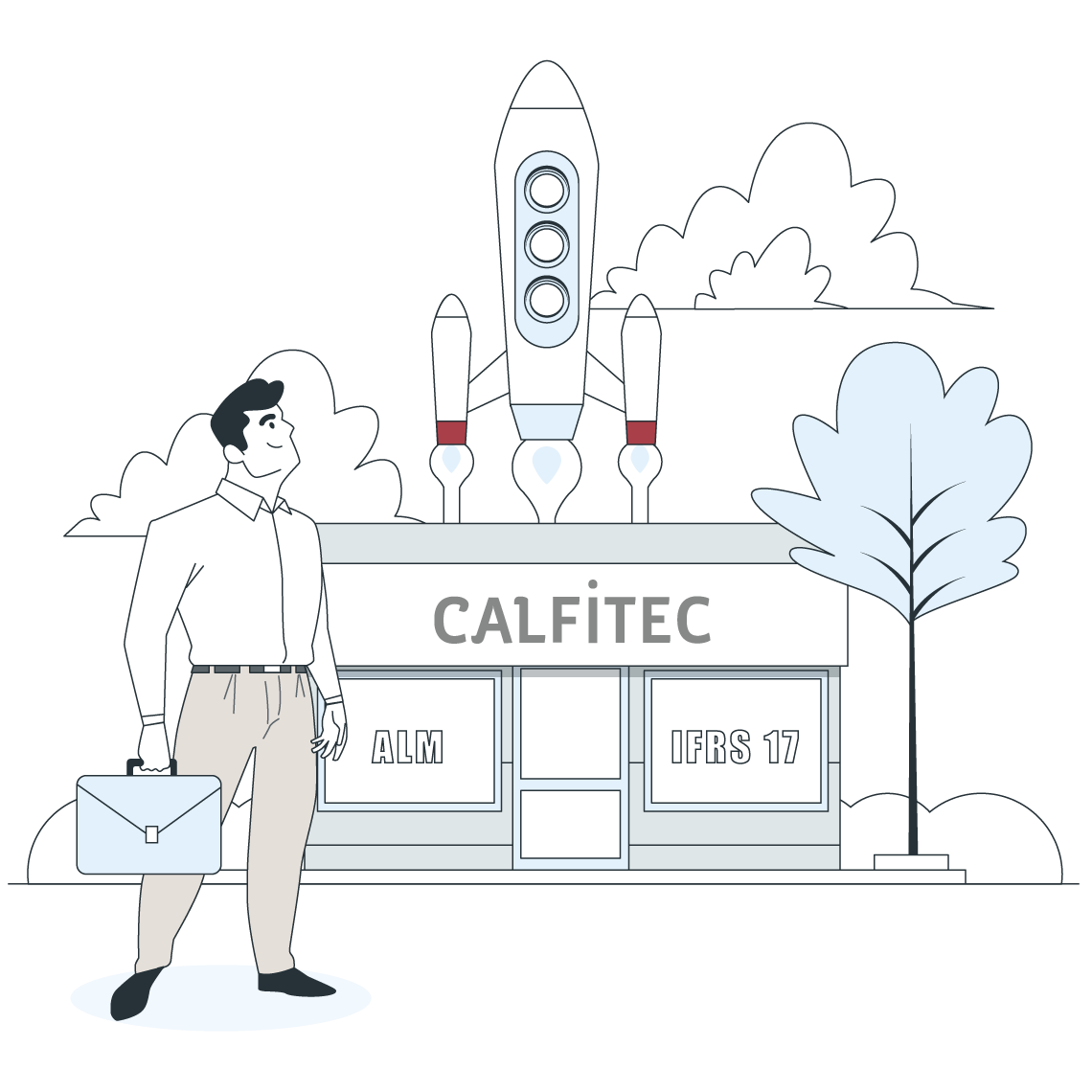 The actuarial solution
to your regulatory needs
Calfitec performs all types of actuarial and financial calculations, for all companies, regardless of the volume of their data. Its modules cover all regulatory calculation needs: social provisions and best estimates, ALM, IFRS 17, clients and reinsurance receivables, IAS19 social commitments, SCR/MCR, business plan projections (P&L/balance sheet), ORSA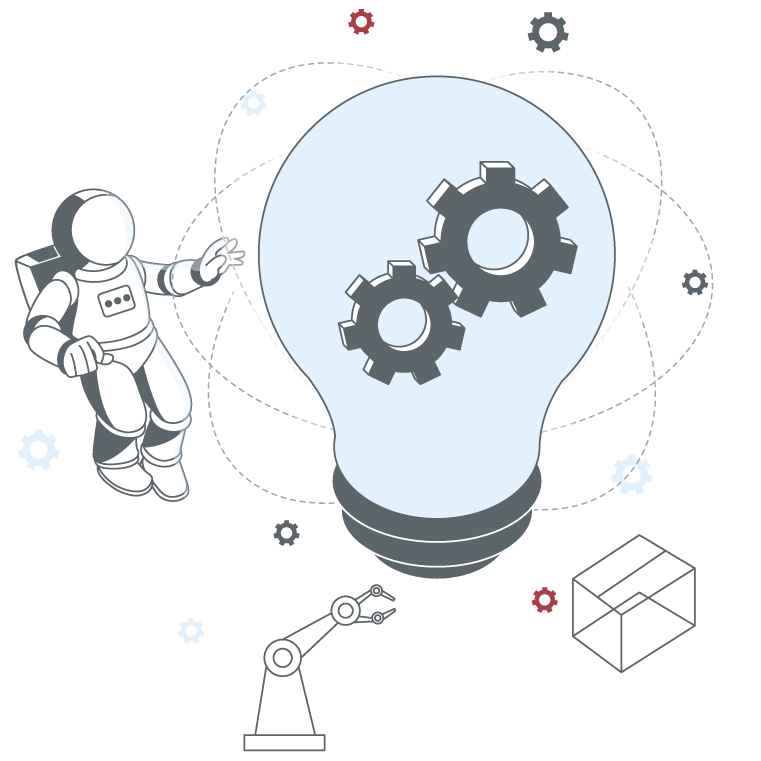 Calfitec offers a user interface directly in natural mathematical language (with worldwide patents), useful to all teams and all companies.
Use its pre-configured modules or create your own formulas in a secure, sustainable and high-performance architecture: Calfitec combines user-friendliness and accessibility to encourage collaborative teamwork and promote best practices.
Configuration, implementation, automation
Calfitec offers automation and an integrated workflow that can include the developed models.
Download and control your data, select your own indicators, prepare accounting entries, share your information with other softwares...
With Calfitec's specific developments, aggregate or breakdown the results, interface or use them again in other calculations, and build your own reports.
Achieve quality control and security from beginning to the end.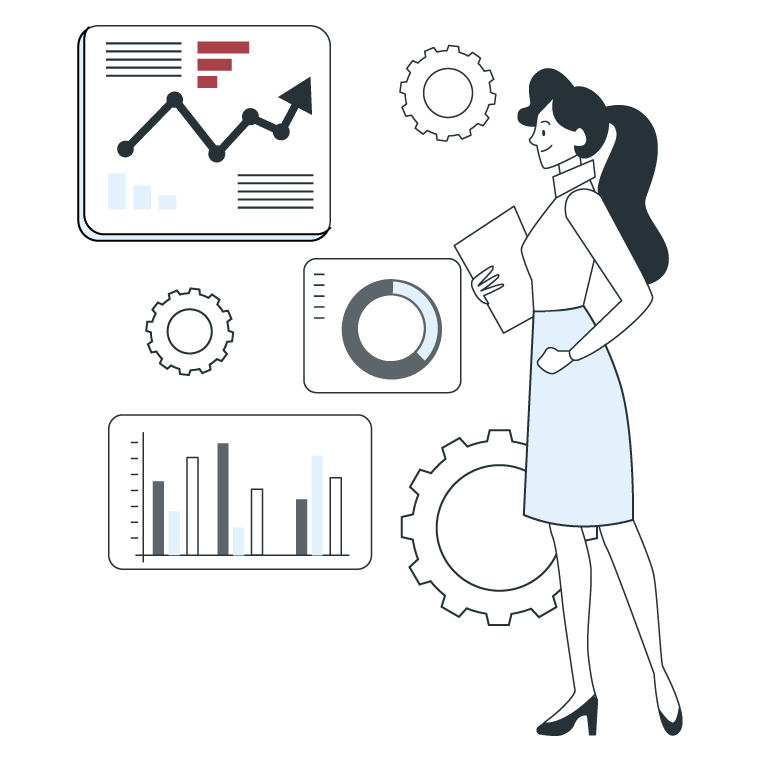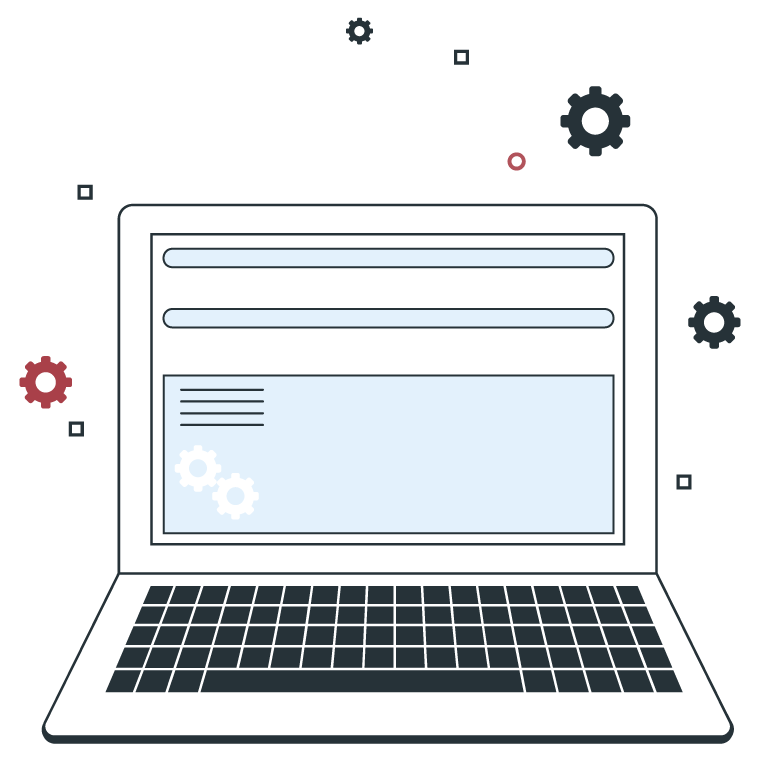 Integrate your calculations into your IS
Calfitec allows you to develop and safeguard regulatory calculations within the framework of traditional IT projects.
The formulas developed and accepted by the actuarial department can be executed by calling a rest service in 3 modes (transactional, batch or interactive).
With a modern 3-tier architecture, operating either directly or by webservice, Calfitec adapts to your organization.
Your actuarial calculations are easily integrated into your IS.
Security + traceability = peace of mind
Calfitec provides a secure and traceable database (Oracle or SQL Server), an exhaustive audit trail of your productions, an automatic documentation, a symbolic requester, and many other features.
You take control of your calculations in a secure and sustainable software environment. And you store it.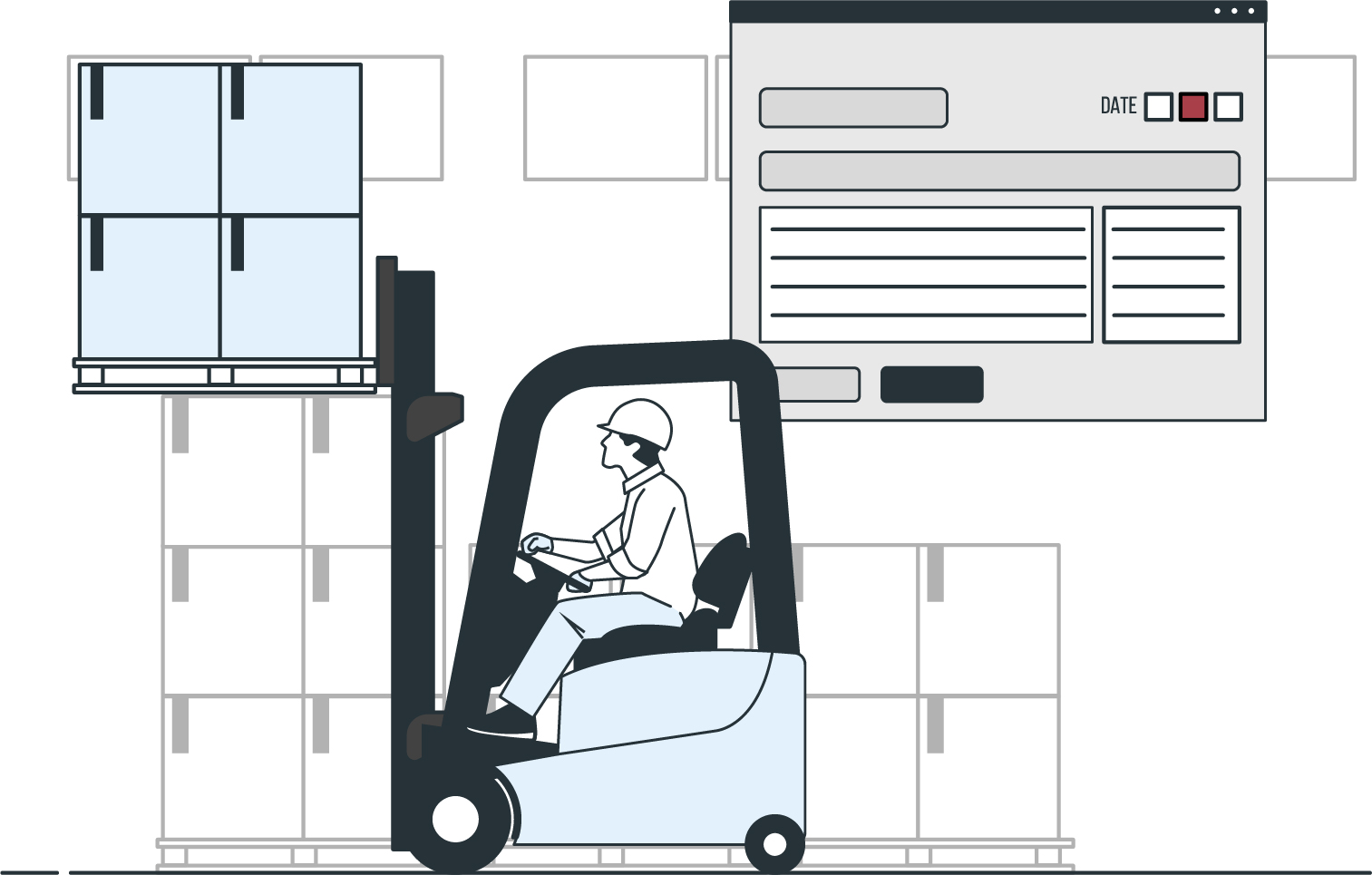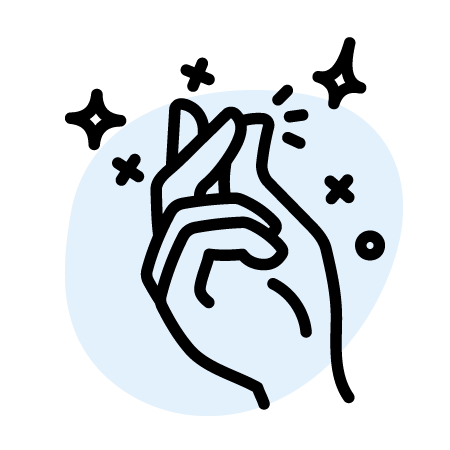 Simplicity
The only natural mathematical language calculation engine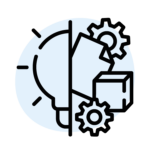 Accessibility
Created for actuaries, accountants and IT people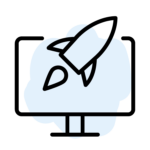 Performance
Made for all actuarial and financial calculations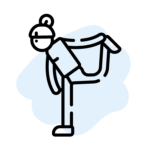 Flexibility
With or without pre-configured modules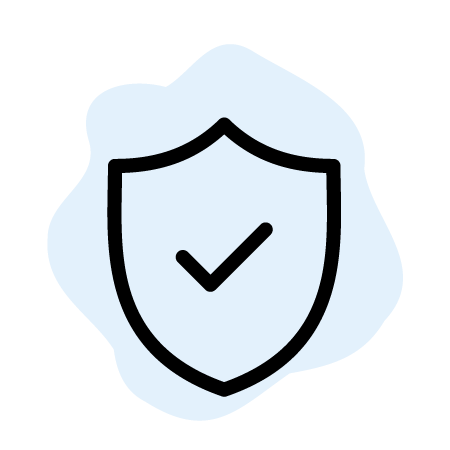 Security
Open database and automatic documentation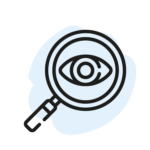 Traceability
Calculation audit trail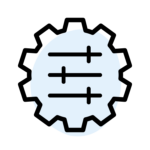 Expertise
Tailor made
and flexible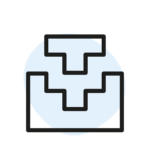 Distribution
Compatibility and integration in IS
Nous vous accompagnons sur tous vos projets actuariels.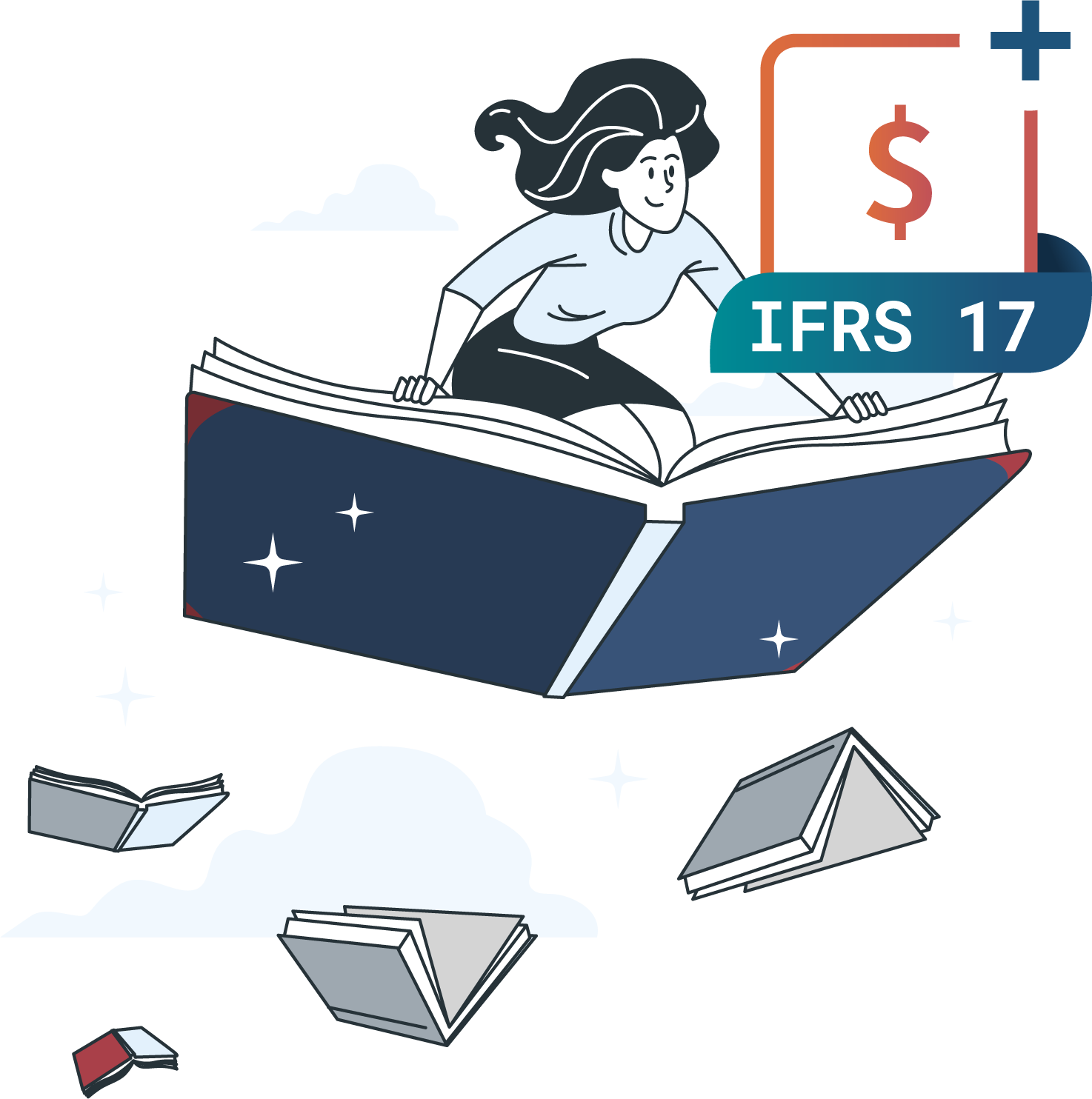 With Calfitec's IFRS 17 module, you can benefit from a global and robust solution adapted to your company.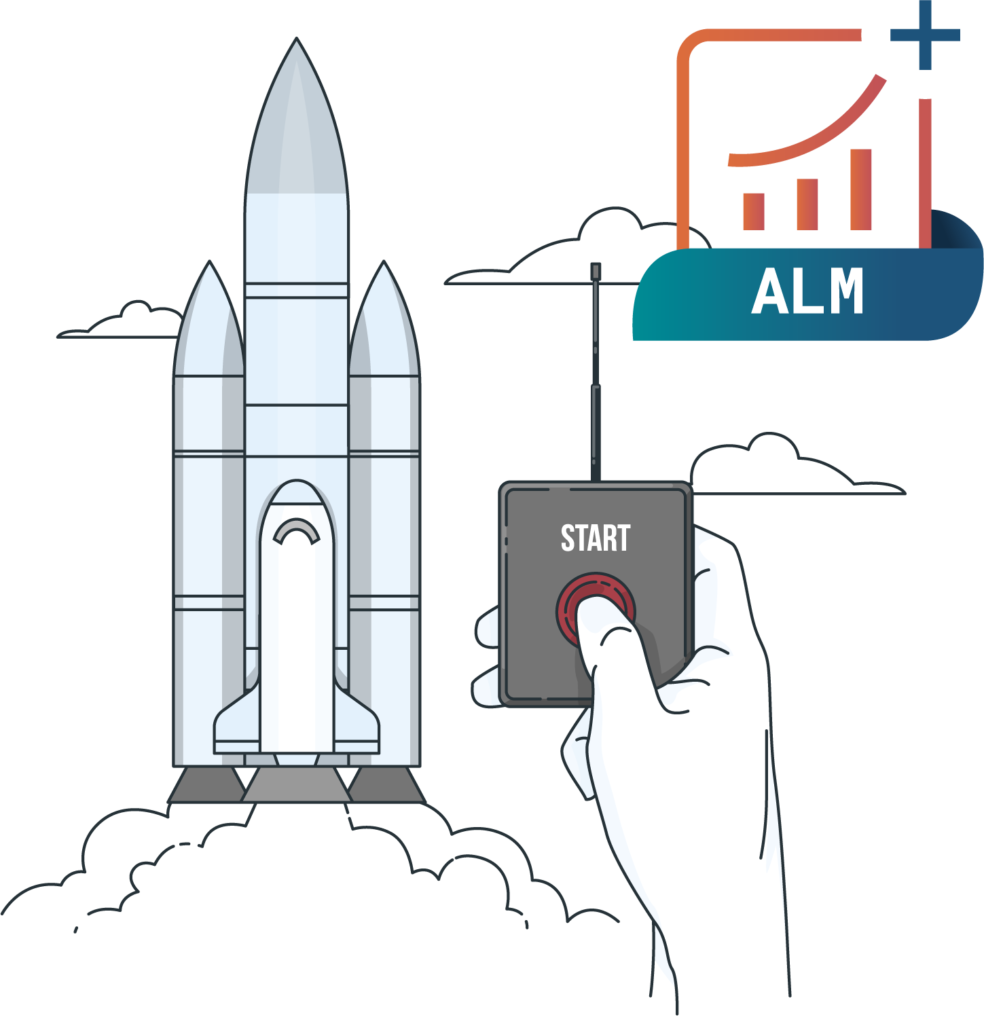 Le module ALM nouvelle génération de Calfitec permet des traitements d'une rapidité inégalée.
Calfitec's Solvency 2 module concentrates the best of two decades of regulatory calculation expertise.